5 Best Camera Phones of the year 2019
By :
CIOL Bureau
|
December 2, 2019
0
The year 2019 witnessed tremendous growth in smartphone tech development, especially in camera and display. Samsung has already announced its Samsung Fold smartphone while Motorola is all set to fire up the segment with its Moto Razr's new avatar.
And in the camera department, now we have smartphones having 108 MP sensor with Penta-camera setup (Five sensors). These cameras are taking smartphone photography to the next level. According to the DXOMARK ranking here is the list of top 5 camera phones –
Best for zoom: Xiaomi Mi CC9 Pro Premium Edition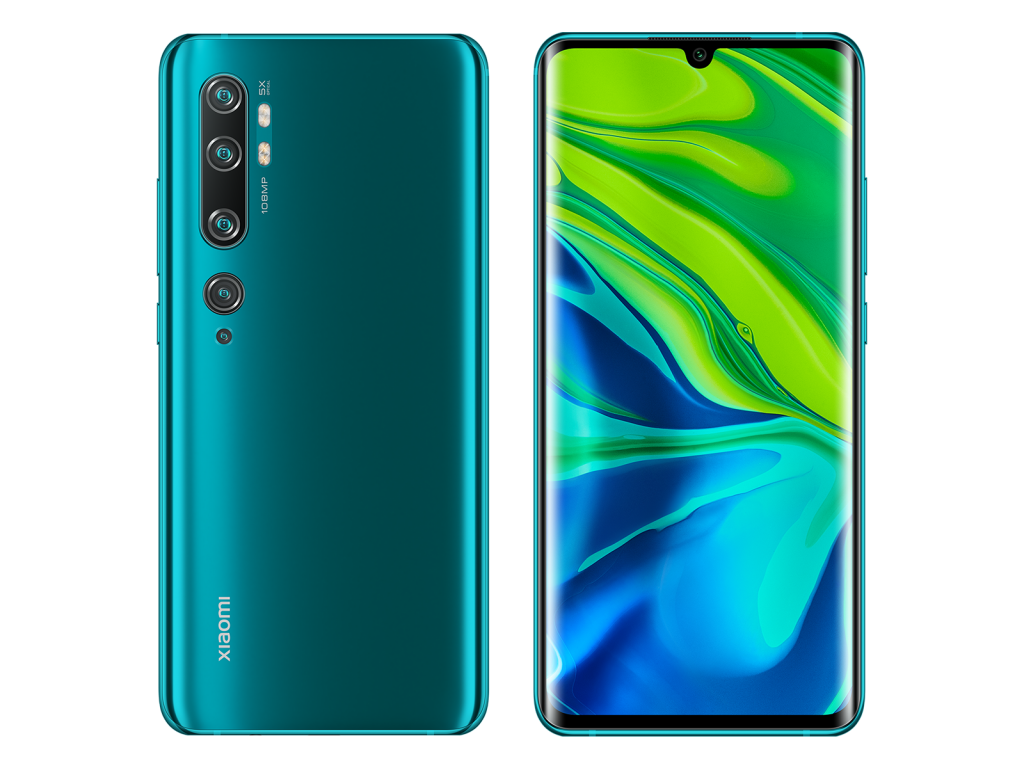 Though smartphone companies are claiming to offer up to 50x zoom, when you compare zoom capabilities of phones with compact cameras, still they are better. Mobile manufacturers are including dedicated optical Tele lenses to enhance the zoom capability.
Xiaomi introduced Mi CC9 Pro Premium Edition with Penta (five) camera setup. This device comes closest to "real camera" zoom performance. It comes with two different focal length telephoto cameras enabling to capture images with true optical zoom at 2x and at a roughly 4x standard smartphone focal length.
Best for Night photography: Huawei Mate 30 Pro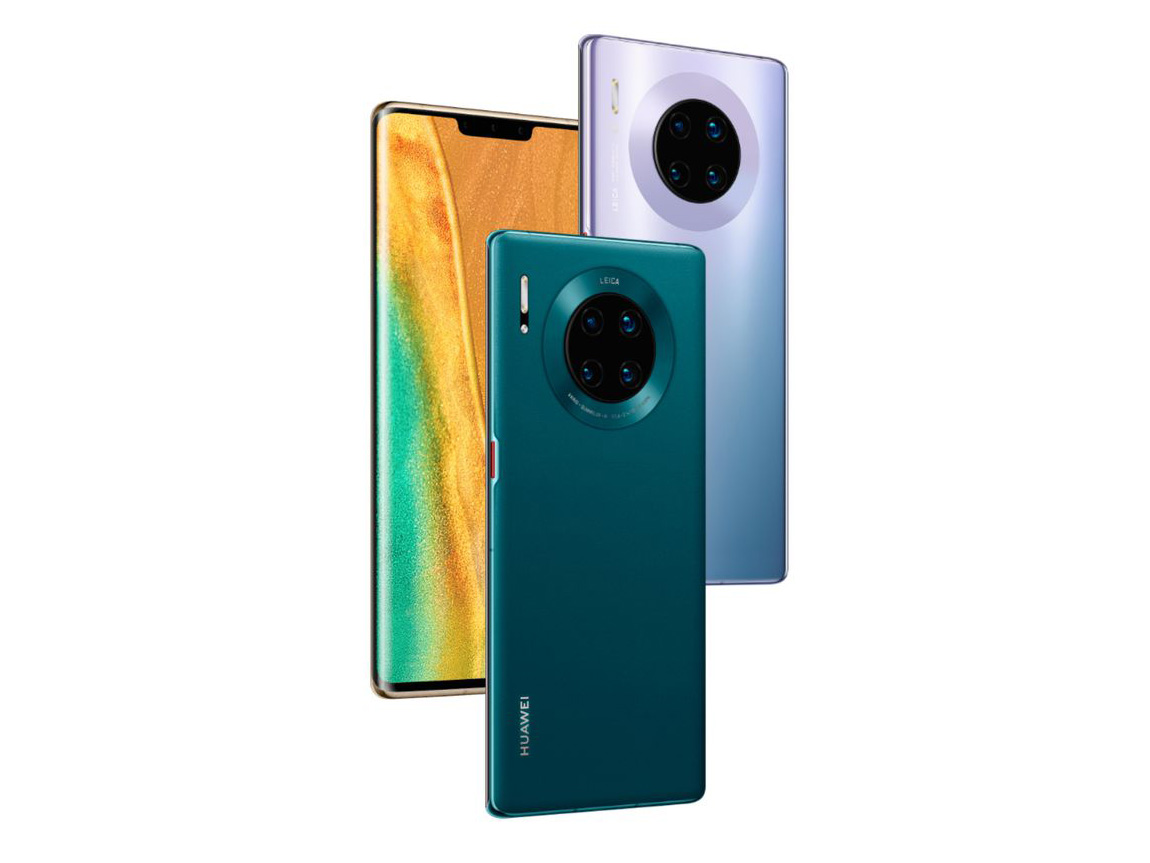 Low light or night shot, most cameras struggle to capture quality images in lost light conditions. Thanks to new sensor technologies and innovative computational imaging methods, now you can click images in the night with decent details.
Huawei enhances its night camera capabilities by implementing frame-stacking technology with its 1/1.7″ Quad-Bayer sensor to enhance the camera's light-gathering capabilities. The Mate 30 Pro smartphone is capable of capturing night images with good exposure, colour saturation down and low noise levels.
It also applies a flash-triggering strategy in auto mode which analyses the scene. If it's bright enough, the flash won't trigger and when it's dark, it will trigger the flash to capture good exposure and detail. It also comes with a dedicated night mode that works fairly well for landscape scenes, with low noise and decent target exposure.
Best for video: Apple iPhone 11 Pro Max
Only a few high-end mobile devices are capable of recording HDR footage. But the flagship Apple iPhone 11 Pro Max is best for videos. It shoots videos with very wide dynamic range, and the and shadow details even in difficult high-contrast conditions.
In most of the light conditions, it is capable of capturing videos with good exposure and very pleasant colour rendering. iPhone 11 Pro Max's detail is excellent when shooting with 4k resolution.
Best for ultra-wide: Samsung Galaxy Note 10+ 5G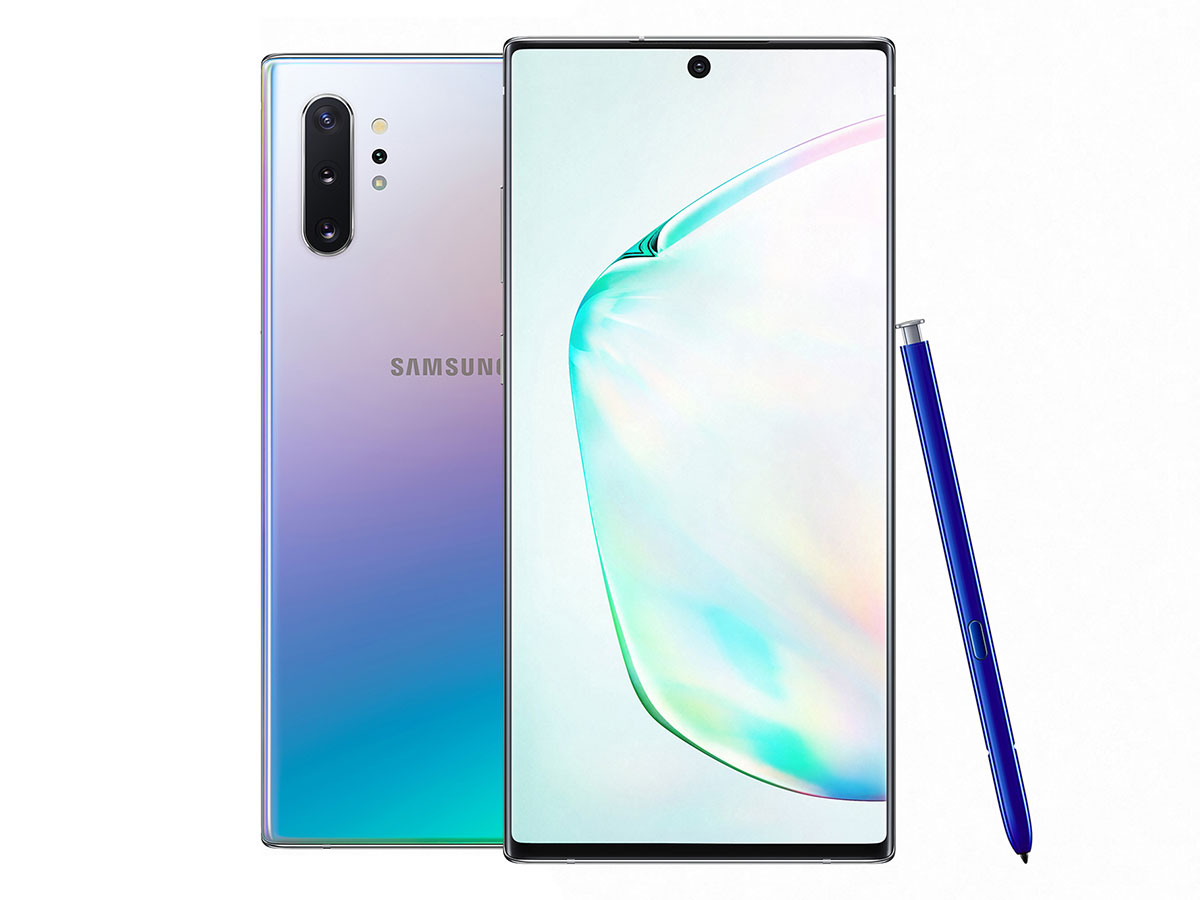 If you don't want to lose anyone while capturing group shots, then Samsung Galaxy Note 10+ 5G. It comes with a combination of one of the widest fields of view in the business (12mm-equivalent), with very good image quality in bright outdoor conditions as well as under typical indoor lighting.
Despite capturing a wide image, the quality of the image is quite good across the focal length. It good in capturing images with pleasant colours with a good amount of details. Note 10+ 5G is good in capturing images in both low and bright light conditions.
Best all-rounder: Huawei Mate 30 Pro / Xiaomi Mi CC9 Pro Premium Edition
So, which is the best camera phone? DXOMARK chose two phones to share the overall best camera performance – Huawei Mate 30 Pro and Xiaomi CC9 Pro Premium Edition.
Both devices have an incredible camera configuration. Both capture images with great details in different light conditions.
The Xiaomi tops the chart by offering a total number of five sensors with primary 108MP Quad-Bayer sensor produces 27MP image output. And Mate 30 Pro is slightly better in terms of better image noise management and artifacts.